Accounting and Finance Specialists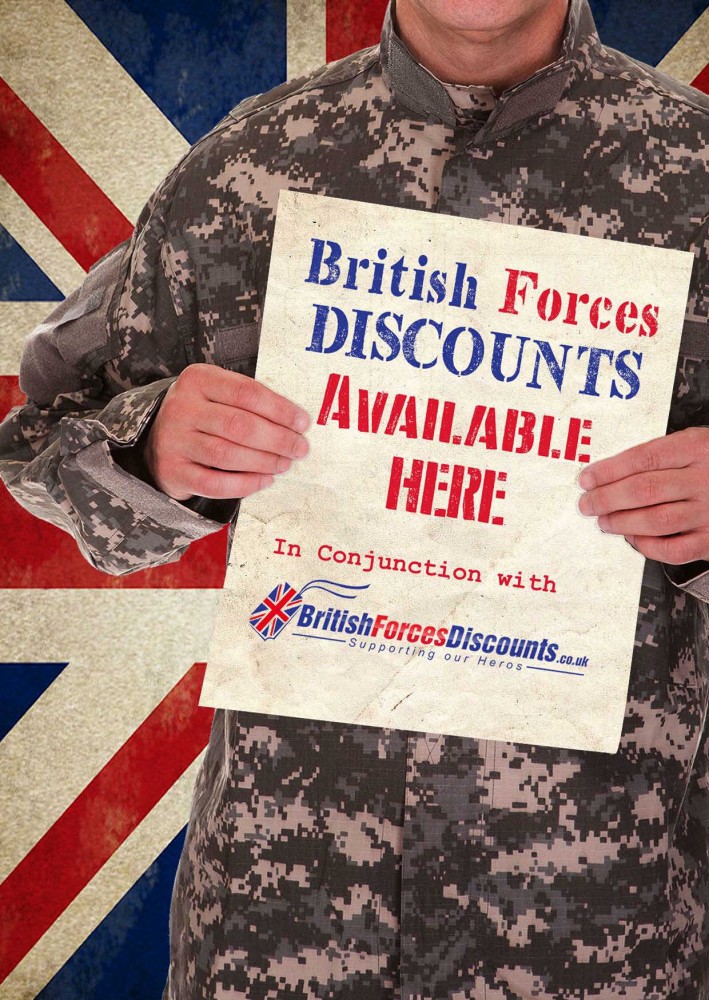 Accountants and finance specialists Countryside Accounting are based in Surrey, offering a range of accountancy services for companies of varied sizes. Using the internet we also offer services for companies around the UK and expatriates in several countries.
Countryside Accounting, are not a 9 to 5 orientated concern and we pride ourselves on friendly advice for all your accountancy needs, we offer a host of services for any size of business, a list of these services can be seen below, ranging from CIS payments and returns to Capital gains tax returns. The lead accountant is FMAAT licensed accountant with many years experience, while all other staff are suitably qualified..
Helping small bus
inesses
We believe no company is too small, whether you are a limited, sole trader or family business. Accounting specialists Countryside accountants also consider no payroll too small - we are able to set up payrolls and handle all stages of salary/wages, payments and returns.
At Countryside Accountants we know that business is about trust and relationships. We can only begin to establish this connection by coming to meet us and allowing us, at no cost, to tell you how we can help and give you an idea of cost.
Our Services Include:
Payrolls: Weekly, Monthly
No payroll too small or large.
CIS payments and returns
Charity accounting
(knowledge of SORP)
VAT registration and returns handled
Self assessment returns
Personal Care Budgets -
both Payroll and returns to Social Services.
Capital Gains Tax returns
Help set up companies,
register as a limited company
Partnership & Ltd Partnerships
Advising Expats
We can provide for our clients the following Templates:
Basic Accounting with Vat returns
Cash Flow
And other templates you may need for business purposes
Nobody is too small
Do come to us before taking any action. Our assistance can guide you towards the best tax advantages and we believe our knowledge can be your gain.
Our rates are very competitive as we have no set rates and charges are tailored to suit company or individual needs. You only pay for what your business requires.
So call countryside Accountants now for friendly advice on the accounting services available to you on 01883 744378 / 07777672859 or email Linda R Baharier on linda@countrysideaccountants.co.uk
News! Linda has been apponted the Hon. Treasurer of the Kew Guild.